If you're considering purchasing a home or getting the ball rolling, you have no doubt heard the importance of getting your financials in order; but what is a first time buyer with limited finances to do? If you have not already met with a loan officer, we suggest doing so before looking at houses to ensure that when you do find the right house, you're ready to move on it.
Short of that however, the process can be confusing to anyone who hasn't been through it before. One good resource for Minnesota home buyers is the Minnesota Housing Finance Agency (MHFA). With resources available to new buyers as well as existing homeowners in the way of loan programs, down payment assistance, and home buyer education, buyers can tap into various opportunities that can stretch your own personal funds and ease the financial burden at closing.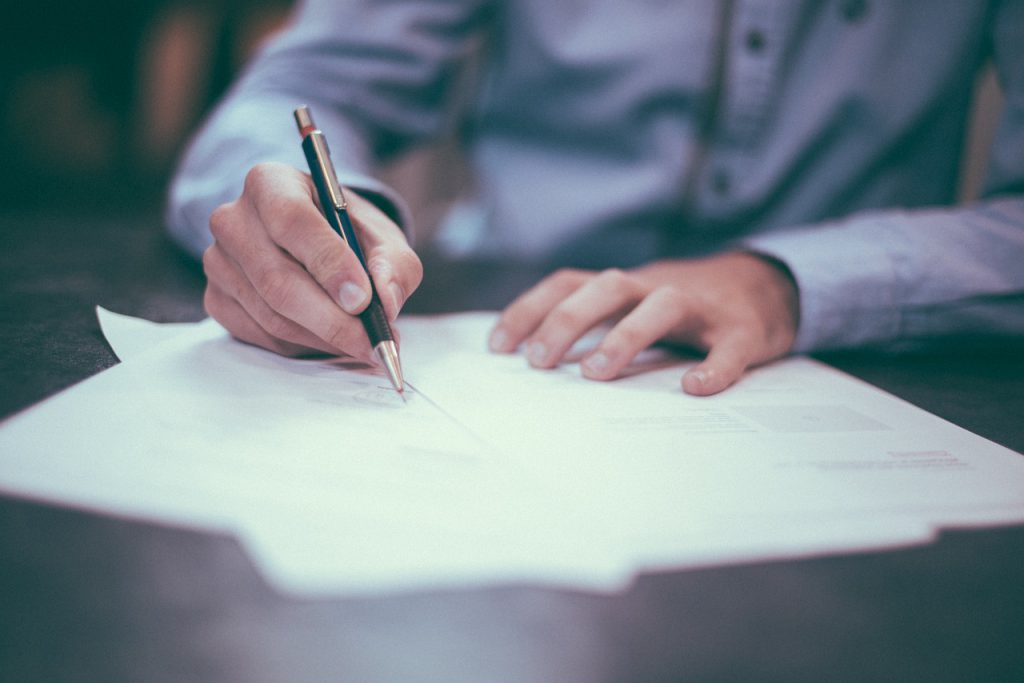 Loan Programs
For first-time buyers (or have not owned a home in the past three years), affordable loan programs are available to consumers. There are income qualification guidelines and complete information can be found here. As of February 2017, these include:
Interest Rates starting at 4% (Rates are constantly changing and depend on a variety of factors)
Access to down payment and closing assistance programs
up to 97% Loan-to-Value ratio
Fixed interest rate
Down Payment Assistance / Closing Cost Assistance
When you make an offer on a property, buyers provide the seller with earnest money. At closing you bring the amount needed for the down payment, minus the earnest money already given, but unless it's part of the purchase agreement that the seller pays closing costs, buyers can expect to provide additional money for closing costs. These include things like loan origination fee, title insurance and mortgage registration tax; all of which can equal roughly 3% of the loan amount. Programs are available to buyers in the form of loans and deferred payment loans. Some highlights of these loans are:
Up to $10,000 in down payment assistance
10-year term, or deferred (loan repaid upon sale of the home)
Maximum home value is $307,300 for homes in the 11 county metro area, and $258,600 in the remainder of the state.
All of these down payment assistance programs require homebuyer education that can be taken online or in-person through the Minnesota Homeownership Center.
The Importance of Homebuyer Education
You might find that many people you talk to haven't gone through homebuyer education, but most of them probably bought before the housing bubble burst. One report from 2013 showed a 1/3 drop in mortgage delinquency when buyers participated in homebuyer education. What's more, these classes can give buyers a better understanding of the home buying process and make more informed consumers.
Consider some of these resources to get you started on your house hunt, and we're happy to help find your home. Contact one of our Agents today, and get on your way to calling some place "home."