Looking to sell real estate?
Our approach to helping clients sell is custom-tailored to each transaction and the needs and goals of our clients. Getting to know you and your unique situation is the first step to meeting your goals for selling your home. We'll help you make the next move.
Learn More
Looking to buy real estate?
Whether you are a first-time homebuyer or experienced, we aim to simplify the process and reduce your stress while finding your dream home. Our agents work with you to understand your needs and navigate the process of buying.
Learn More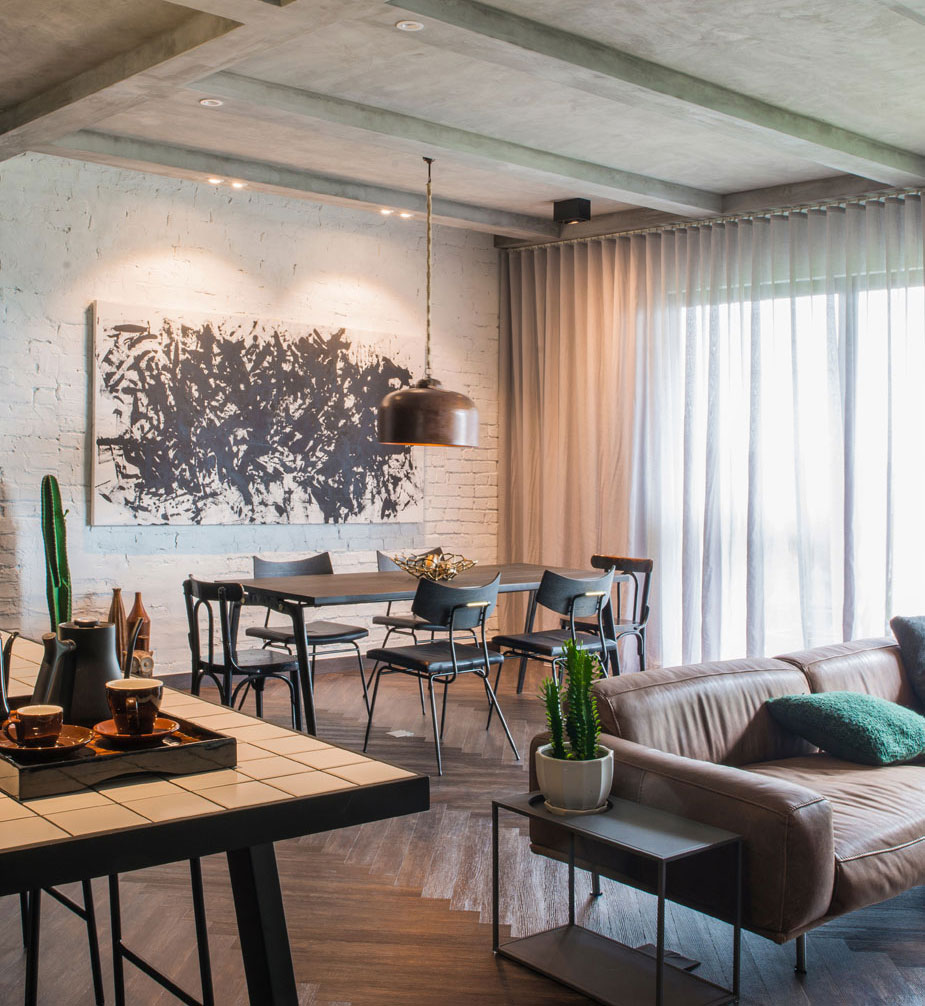 Welcome
Creek Realty was formed in 2008 by five full-time, seasoned agents who wanted to provide individualized service our clients deserved. With over 80 years of combined experience at real estate companies large and small, our Agents have the experience you need whether you are a new buyer looking for your first home, or looking for a new home that meets your lifestyle needs. It is our mission to provide exceptional service first and foremost and provide hands-on direct service. We work with you from start to finish on your transaction, because we understand that buying or selling a home is worth doing right. You will never be passed off to an assistant to buy your home, list your home and we will be with you at the closing table. Our agents were chosen because of their past history of great performance, quality care of customers, and by their demonstration of quality care, thoroughness and ethical representation.