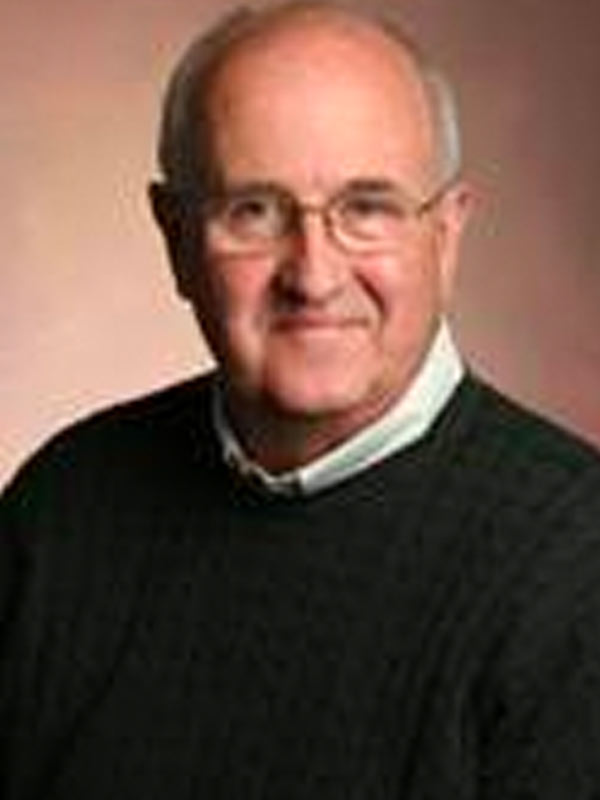 Bob Cowan
Managing Broker, Realtor, GRI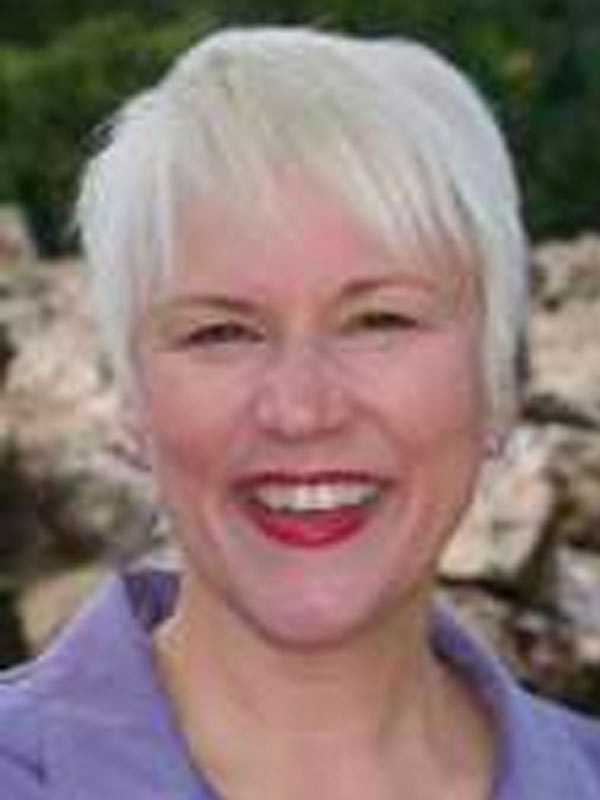 Contact Us
Your needs in buying and selling are unique, in the same way that every transaction is different. Creek Realty agents all have unique specialties and serve different areas of Minnesota and Western Wisconsin. If you don't know what agent is right for you, we can help select the agent that is perfect for you.
Contact us using the form here to begin your next move.
My business background and specialized training has provided me with the skills needed to help both buyers and sellers successfully complete their real estate transactions. As a small business owner for many years and a Realtor for 27 years I know how to communicate and negotiate; great assets in purchasing or selling.
As a real estate professional, I demand the best of myself. Whether you're buying or selling, I make it my personal duty to see that your interests are vigorously represented on every front. As your realtor, my job is to make your real estate transaction as smooth as possible. You can count on me to provide excellent service based on clear and timely communication, knowledge of the market and the highest degree of professional integrity. I will guide you through each stage of the transaction process and will take the time to ensure you understand and are comfortable with each step.
I am a full time real estate professional who has lived in the Twin Cities area for most of my life, so I am very familiar with the local market. I would be pleased to help you if you are planning to sell, buy or build anywhere in the metro area. Buying or selling a home can be a complex process. I will be there for you every step of your transaction. I am dedicated to giving you the best service possible. I look forward to working with you.
Whether you are buying or selling your home, the agent representing you is what makes a successful transaction. With over 20 years of sales experience and meeting my client's needs, I can provide you with the guidance you need, and no step is ever turned over to an assistant. I can provide you with tactics and techniques to sell, or buy your home, apartment or condo that are current and cutting edge, and with a level of service unmatched by other agents.