If you're looking to buy, sell, or understand the current market better, contact me today! As a REALTOR®, I pride myself in providing the best service and knowledge available to help you in your transaction. My philosophy is simple – provide the highest level of service to clients from the start all the way to the closing table. I never use assistants and handle EVERY aspect of your transaction personally. Every home, every buyer or seller, and every transaction is different.
Wherever you're looking to move to or from, I can help you get your dream home or sell your starter home at a price and timeline you will be happy with. Because each transaction is different, I can provide you with the best services to meet YOUR needs.
---
QUICK PROPERTY SEARCH
Eager to get started? Use this quick search, or our advanced search HERE
---
Recent Transactions
Since making our home in Eagan in 2009, I have developed a specialty in helping clients start their families in the area too. Take a look at some listings in ISD 196 below, or use our custom search for your own unique needs. Want to get the latest listings? Contact me today and I will be happy to find you homes you haven't seen yet!
---
CURRENT ISD 196 LISTINGS
Reviews
I don't settle. You wouldn't trust the biggest of your transaction of your life to just anybody, so you can be sure I don't pass off any aspect of your transaction. Don't take my word for it though, take a look at this review, or more at my Facebook page, on Zillow, or on Google. You don't have to take my word for it, just the words of many satisfied clients!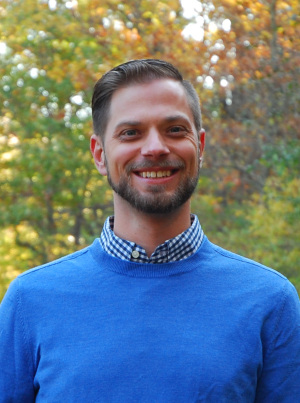 Erik Laing
REALTOR®, Licensed in MN
Ph: 612-430-1014
email: erik@laing-homes.com
Save
Save
Save
Save
Save
Save
Save
Save
Save
Save
Save
Save
Save
Save
Save
Save
Save
Save
Save
Save
Save
Save
Save
Save
Save
Save
Save