For home buyers, especially anyone buying their first home, current interest rates are still extremely low, making now a good time to buy a home; but what if not every factor is in your favor? Specific price points, neighborhoods, or home types will be in greater demand at given times, and the current market is no exception. It's still possible to get the home you want in a competitive market by being prepared. Today we take a little time to remind buyers what they can do to be in the best position to buy.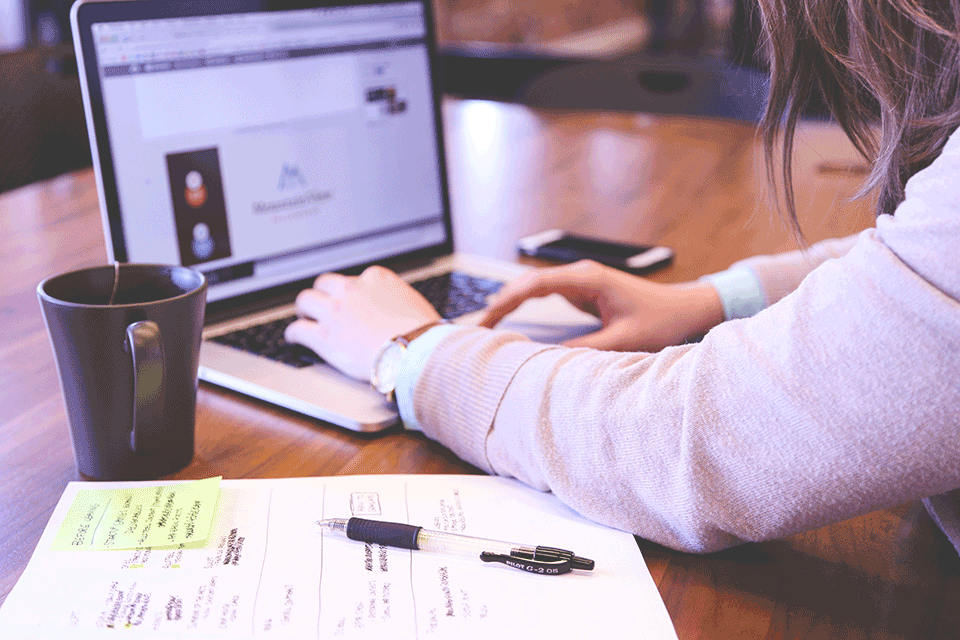 The key to getting a home you want in a competitive market is like many things; preparation. Making sure that you are financially ready to move on an opportunity and have a clear picture of your wants and desires are critical to acting fast. Just following the steps below can take a lot of stress out of the situation.
Steps to Success in a Competitive Market
Meet with a loan officer or your bank and determine what you are able to afford – When it comes time to make an offer, you are going to need a pre-approval letter. To get that quickly, you must be pre-approved (not simply pre-qualified), and able to send a letter of pre-approval along with the purchase agreement for your offer.
Set a clear course for what you want in a house, and stick to it – Buyers who lack a clear focus will end up looking at many houses, but not buying any. Things to consider include:

Where do you want to live? A specific city, zip code, school district or neighborhood provides a starting point to look at with your agent.
What are your needs for a house, condo, townhome etc? Consider size and number of rooms.
What optional features are important to you? If you're a gearhead, you may focus on houses with bigger garages; do you want a big or small yard?
Do you like doing home maintenance? If not, you may avoid looking at some older homes in certain areas.

Determine a measuring stick – When you begin looking at houses, work with your agent to select a reasonable number of possibles and determine which house or houses are most like what you want.
Be flexible – no house has everything a buyer wants, especially in lower price points that first-time homebuyers are looking in. Be realistic and accept that some amenities or features may not come with a home in your price range.
Don't delay – while you're busy considering the last house you looked at a few days ago, other buyers are looking at it, and writing offers of their own. By doing the above steps to ensure you are ready, you can rely on the knowledge you have gained in your search to help make your decision. Creek Realty agents are on your side and ready to help shed light on reasonable value of properties in the current market.
Present the offer you can walk away from satisfied – Win or lose, the current market means you should make an offer of price and terms that you are willing to pay, but also willing to walk away from if someone out-bids you. Don't offer more than your lifestyle can support – however, you could be in a competition, and presenting the best offer first, puts you in the best position to get the home you want in a competitive market.
Talk to us today to begin your journey to home ownership – Creek Realty agents are with you every step of the way to take the stress out of buying your first home, or your dream home.